Why Turkey Valley?
What makes us different?
Taking care of the customer is the number one goal at Turkey Valley Farms. We value our relationships in that we stand by our word and always deliver. We are here to serve our customers in any way we can to help make them more successful.
Our staff here in Marshall works hard for our customers to make sure that they get the best products, at the best price, when and where they need it.  Our positive attitude about service to the customer makes this happen.  We sweat the details so you don't have to.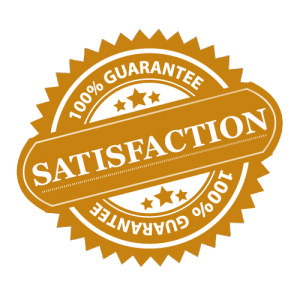 Quality
From the start, the mission of Turkey Valley Farms has been to produce the best live birds and processed turkey products in the industry. Our state-of-the-art producer farms are owned and operated by people who care as much about quality as you do.
Market-ready birds are transported to our modern plant here in Marshall, MN and are processed into the many fine products we are famous for. Each and every turkey product that goes out the door to our customers is the best it can be. We believe delivering consistent quality is the only way to do business.
Facts
Turkey Valley Farms employs 400 personnel.
Turkey Valley Farms does a variety of different products which are packaged in private or packer label. This includes whole birds, bone-in breasts, tray pack, ground in 1#, 10# chubs and bulk, and commodity meats.

Turkey Valley Farms processes 150 million pounds of live birds which come from Minnesota in weight ranges from 12 pounds to 42 pounds.
Turkey Valley Farms produces about 50 different products.
These are our brands besides Turkey Valley Farms–Super Turk, Holden Farms, Country Day, Midwest Best, Country Buy and we also do as many as 100 Private labels.
Common-Sense Answers About Raising Our Healthy Turkey Flocks on Family Farms
Videos provided courtesy of the National Turkey Federation